I received the make up used in this post for review. All thoughts are my own.
I was never much of a make up person but as I have gotten older, I like the way nice make up makes me feel about myself. It makes me feel like I am put together and on top of the day. But on the other side of it, I only like natural colors and even that I like on light. I have always felt awkward and uncomfortable with anything bright.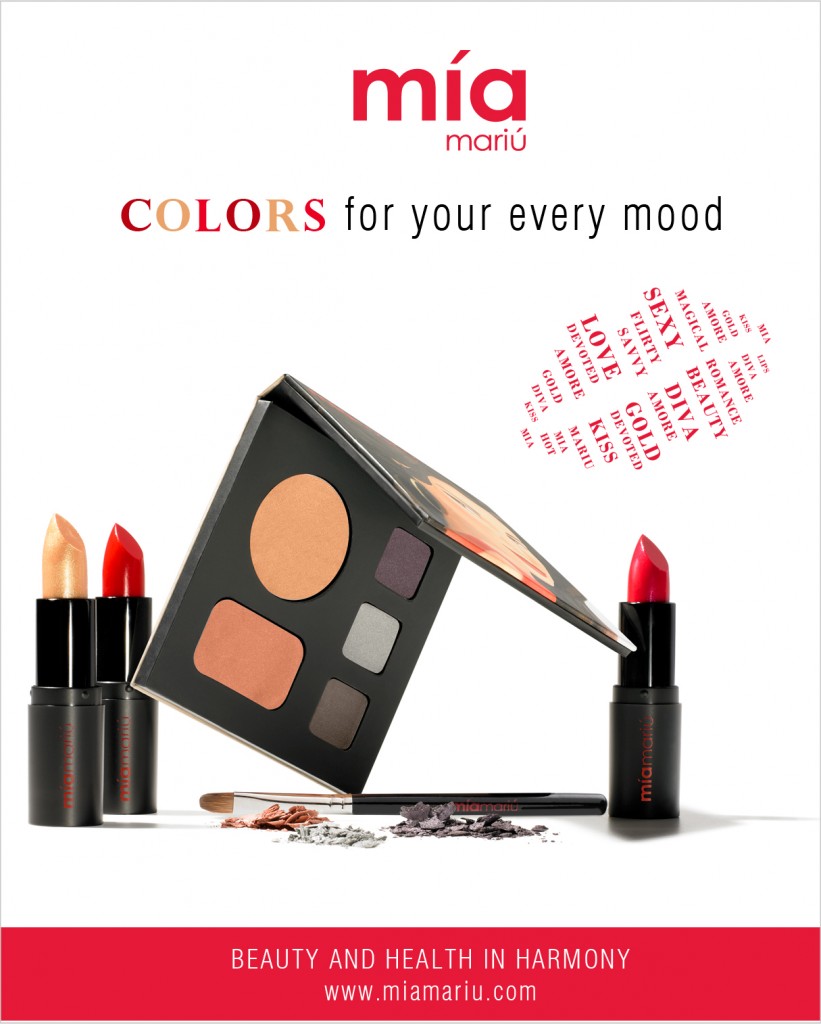 Recently I was able to try Mía Mariú UNIQUELY YOU TOUCH UP KIT and I love it. The kit is a compact built-in mirror, three  eyes shadows, a blush and a pressed powder. All of the colors are just right for my complexion. It is natural enough to appeal to my senses but still look fantastic and is noticeable to others.
I also tried three of the Hydrating Stick Glosses. This was stepping way outside of my comfort zone. normally I am not a fan of lipsticks. I feel like they are caked on my lips and simply drive me batty. But I fell in love with these. They are very light weight and felt similar to wearing a gloss but looked like a lip stick.

I am very happy with the Mía Mariú make up I have been using. It is actually makeup that I am happy to wear often. I love the way it makes me look and even the way it feels.
I am happy to say that 1 lucky winner, US or CAN,  is going to get a kit  like mine, with your choice of colors,  three of the Hydrating Stick Glosses which retails for $109.  Giveaway runs until November 6th, 11:59 pm est.