Looking for foods gift ideas? Here are 101 Food Gift Ideas that anyone would love to receive.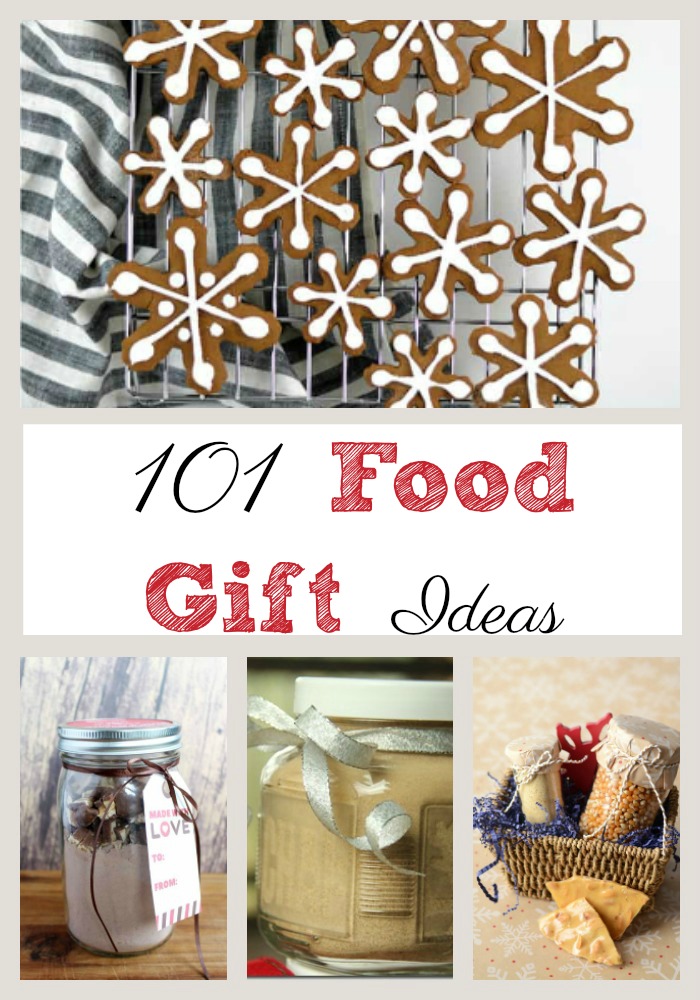 101 Food Gift Ideas
This time of year, everyone wants to give the perfect gift. Sometimes, it is hard. Whether money is tight or you just have no idea what someone would like, there is still a way to give a great gift that they will love. Food gifts are a great way to make them something that tastes yummy and that they will love.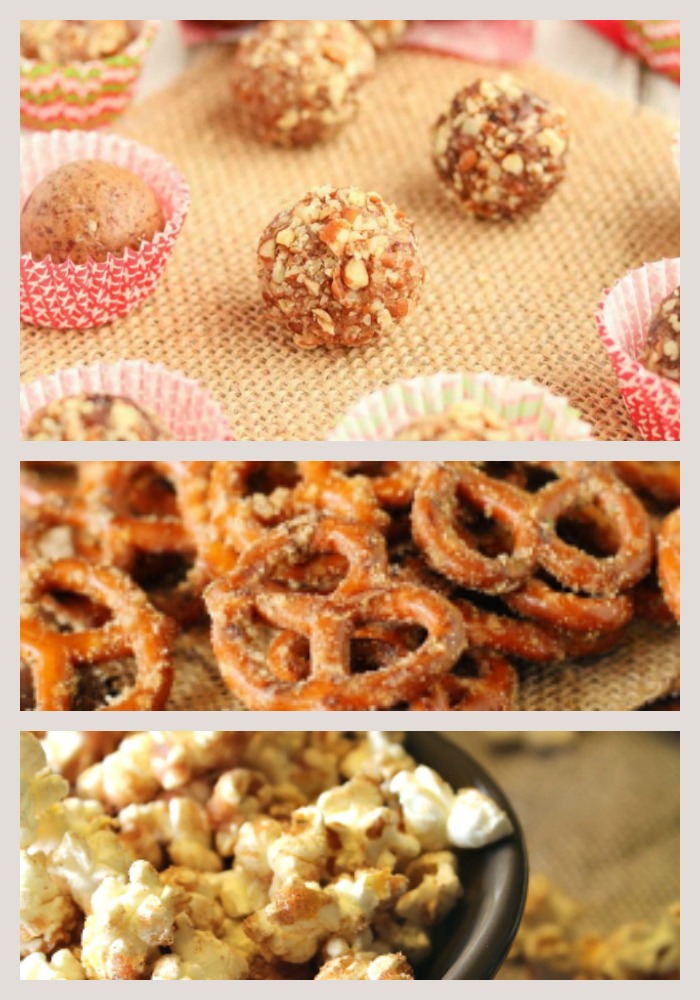 Tips to make the most of the Food Gifts:
Buy in bulk- If you know you are making a lot of food gifts, try to buy flour and sugar and other ingredients you need in a larger package. This is cheaper than buying several smaller packages.
Shop the Sales: If you are planning ahead, buy the items when they are on sale. This time of year, baking supplies are often on sale.
My #1 tip: Shop online. I hate going to the store. Besides the fact that everything is crowded this time of year, I find that when I shop online, I get a better price. Amazon offers most pantry items for sale cheaper than prices bargain store prices, it comes, and it comes directly to the front door.
Give the food gifts in pretty packages. Even just a ribbon, can make a difference. I love these ribbons, so pretty.
Need an idea of a budget friendly card, try making a Christmas card like this one.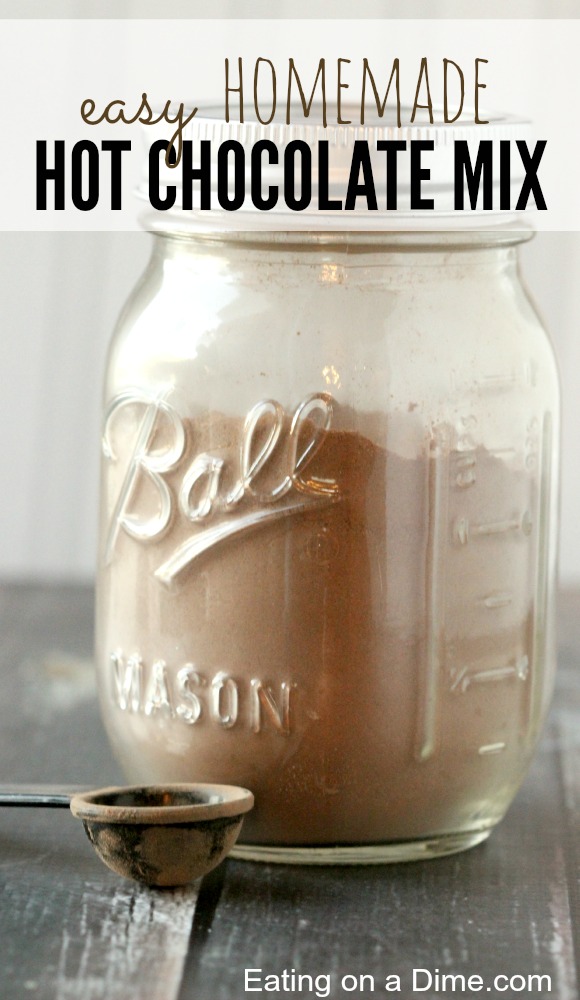 Five Minute Heavenly Hash Fudge
Corn Snack Nut Mix
Spiced Tea
Airfryer Chocolate Cupcakes With Cream Cheese Frosting
White Chocolate Christmas Pretzels
Spiced Peanut Snack
Easy Low Carb Peanut Butter Chocolate No Bake Cookies Recipe
Homemade BBQ and Ranch Spice Mix
Easy Beer Bread
I hope you enjoy these food gift ideas. Connect on Facebook, Twitter, IG or Snapchat to share your ideas with me.