Looking for fun pudding cup ideas? Pudding cup crafts are great for school party treats or fun deserts.
15 Fun Pudding Cups Ideas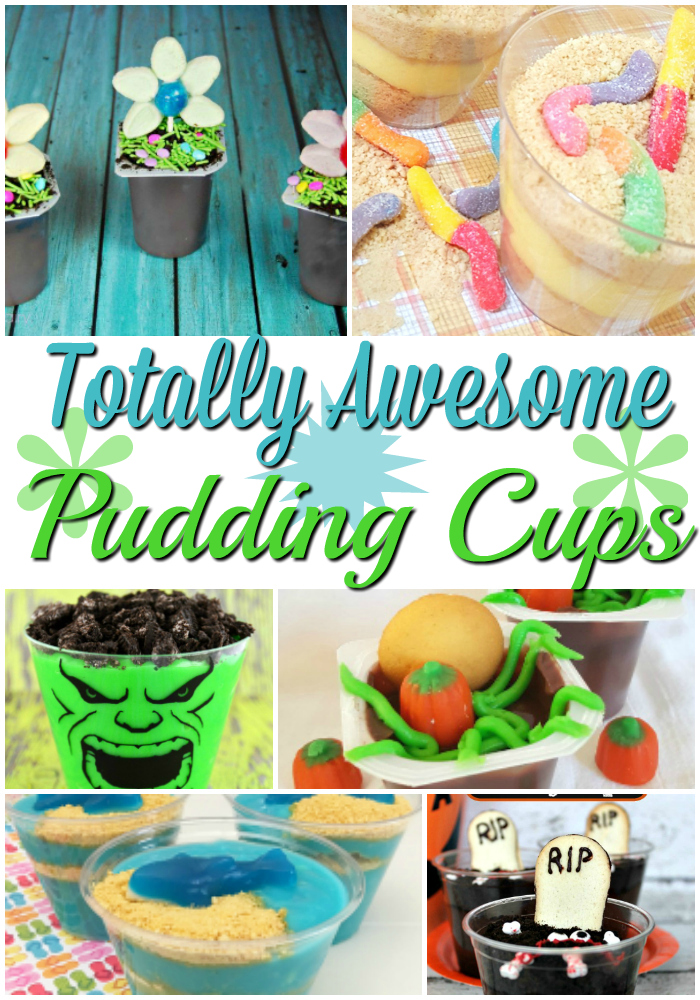 Kids love when treats and desserts are taken to a new level and are so cute. Parents want to give kids things that make them happy. I know for a long time, I was intimidated about trying to make them. These dirt pudding cup ideas are simple to make and do not take much time.
With many of these pudding cup ideas, kids can even get in on the fun and help make them. It could be a simple way to get kids in the kitchen with you.
Looking for other ways to get kids in the kitchen? I think you will love making cake pops, s'more lollipops, or cookie dough truffles.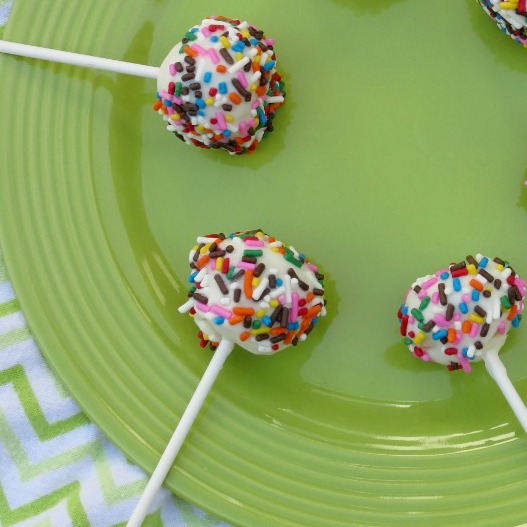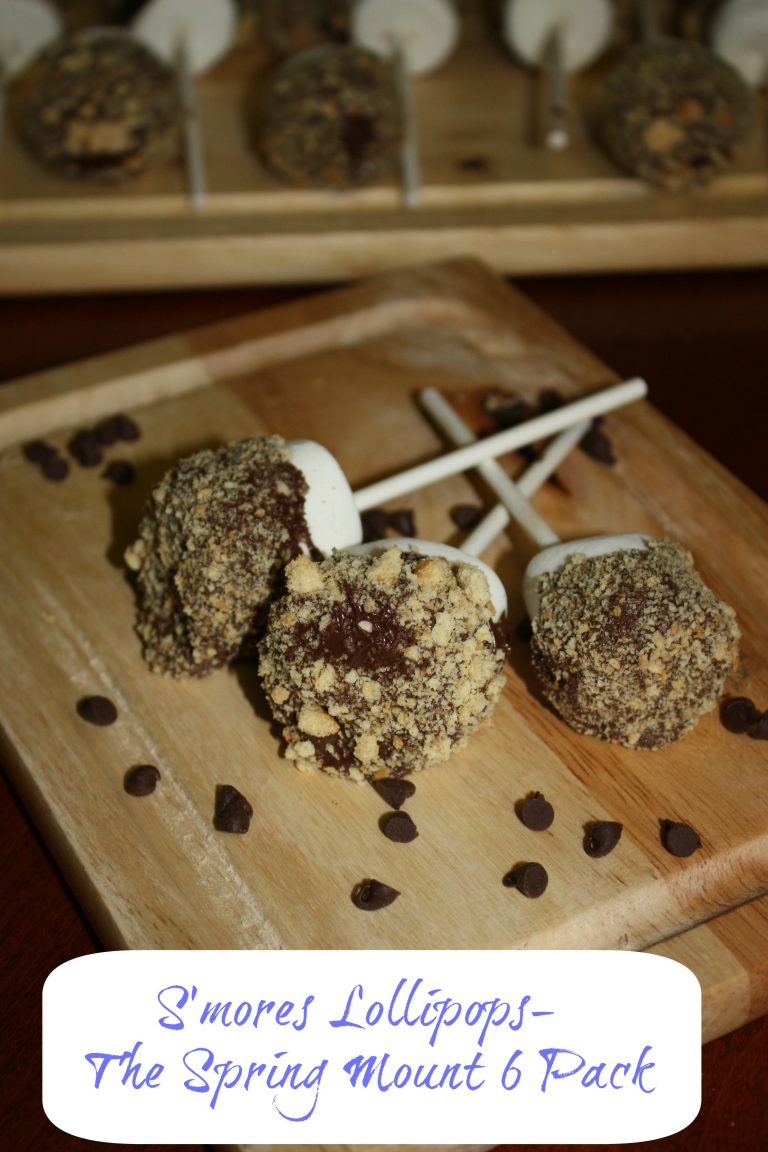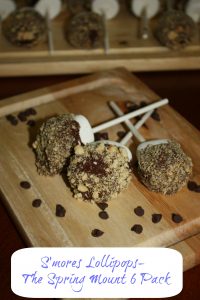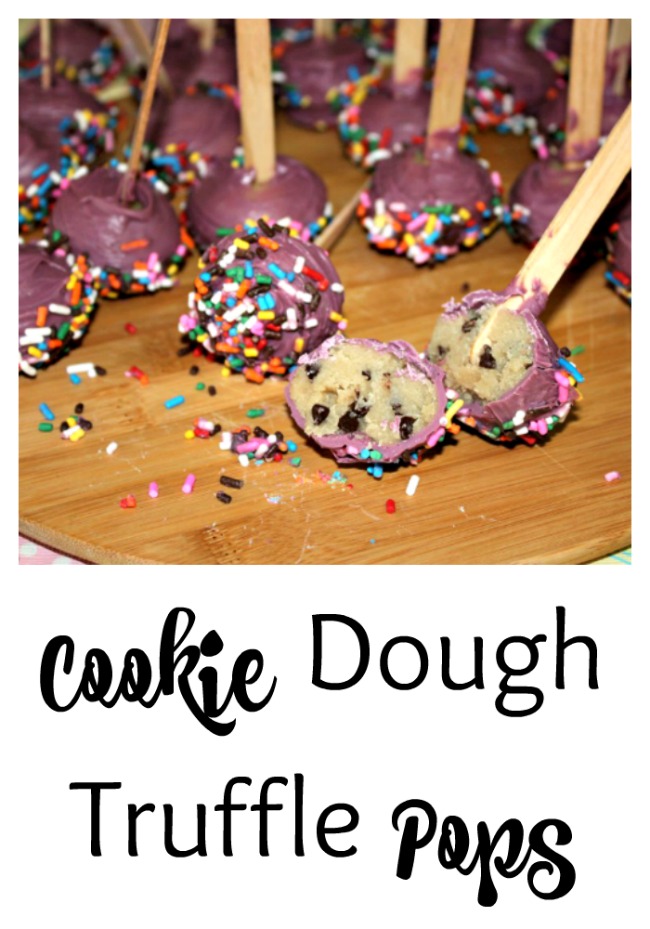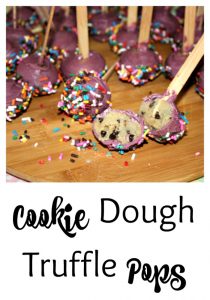 Check out my favorite Halloween dirt pudding cups and these Graveyard Pudding Cups. If you are looking for something for an adult party, you HAVE to try these Boozy Zombie Adult Pudding Cups
1. Caramel Apple Pudding Cups
2. Puppy Pudding Cups
3. Mummy Pudding Cups
4. Halloween Orange Scram Pudding Cups
5. Shark Week Pudding Cups
6. Oreo Pudding Pops
7. Pumpkin Patch Pudding Treats
8. Hulk Treat Cups
9. Flower Pot Pudding Cups
10. Sand Pudding Cup
11. Spooky Pudding Cups
12. Beach Themed Pudding Cups
13. Football Pudding Cups
14. Easter Pudding Cups