But first coffee! There is nothing better than a cup of coffee first thing in the morning. Coffee lovers know what I am talking about. Add a splash of flavored cream and now your coffee is a treat. Whether you are craving a flavor that is out of season, like Christmas coffee creamer flavors, or you want to skip the long list of mysterious, unpronounceable ingredients, you can make your own flavored coffee creamer.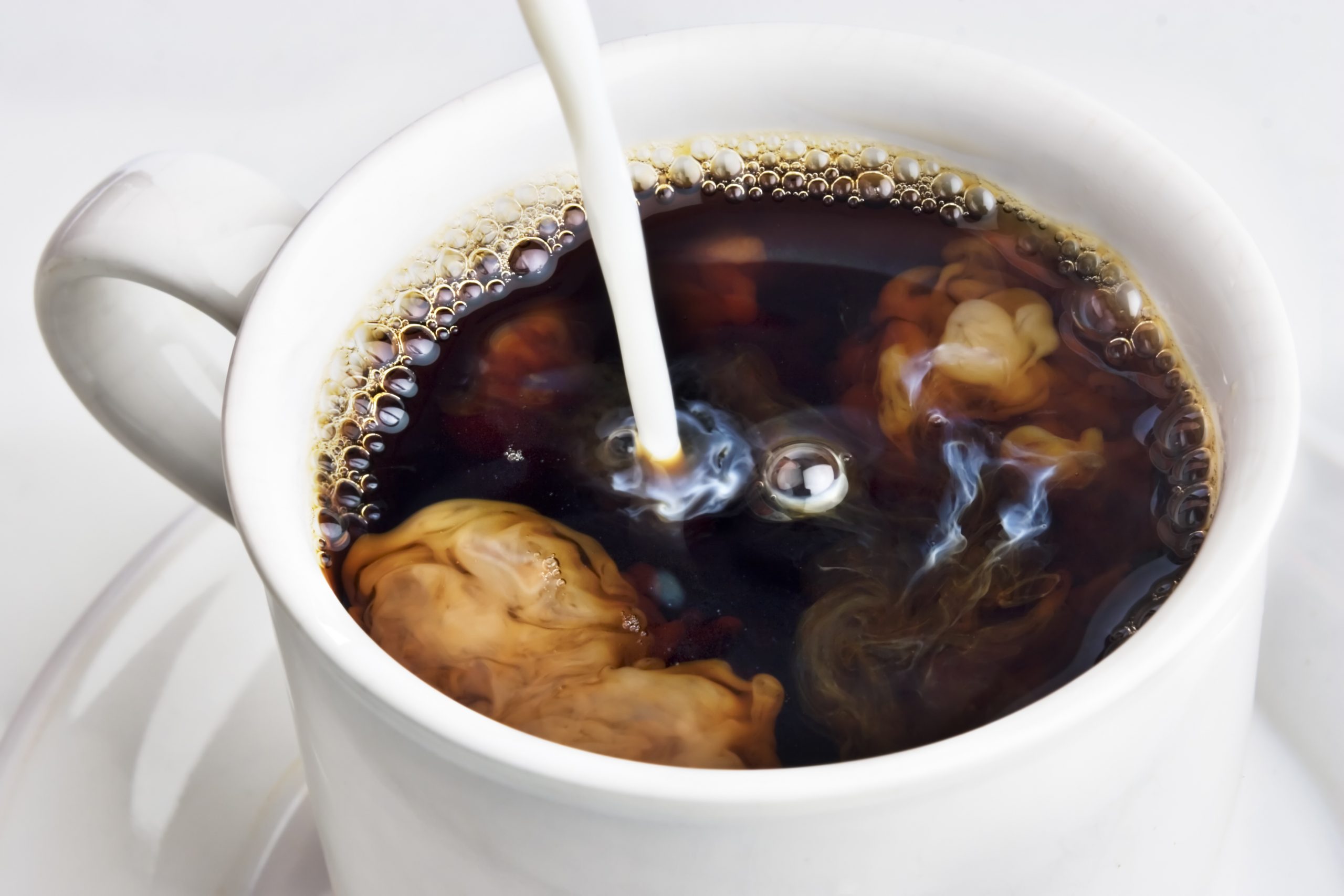 Homemade Coffee Creamer
Making your own flavored coffee creamer at home is a great way to save money and customize the flavor of your morning cup of coffee. Experiment with different flavors, milk types, and sugar-free options to make a delicious homemade creamer that you'll love! You can even use it in baking or smoothies for an extra special treat.
Making your own creamer is truly simple. The base of DIY sweet cream creamer is simply 2 ingredients. From there, you can experiment with types of milk and different flavors. I have even made creamer with flavored milk and the taste is amazing.
How to Store DIY Coffee Creamer
Your homemade creamer can be stored in an airtight container in your refrigerator for 2-3 weeks. I love to use mason jars or a glass bottle to store the creamer. You can also recycle the bottles from store-bought creamers to store the creamer as well.
Make the Creamer Base
No matter what flavor of coffee creamer you want to make, you want to start with that thick, creamy base. You need to make the base a 1:1 ratio. I tend to start my homemade creamer at 14 ounces of each, but you can use whatever amount you like. Just remember to make sure you are using a 1:1 ratio.
Start with 14 ounces of sweetened condensed milk. Add 14 ounces of milk and mix the two together well.
Once you know how to make the base for homemade flavored coffee creamer, you can use different milk, or use make dairy-free versions.
Pick a Milk
You need to add an equal amount of milk to the sweetened condensed milk. You can add any type of milk you like. Heavy cream, half & half, coconut milk, almond milk, or even oat milk. For a fun twist, try using flavored milk as part of your coffee creamer.
Coffee creamer with heavy cream is thick and silky. It is a lot heavier in fat and calories. Coffee creamer made with half and half is a little thinner but has less fat and calories. This is what most store-bought coffee creamers are like. Whole milk, 2% milk, or fat-free skim milk are all options as well. Coconut milk is a great option for dairy-free creamer. Almond milk, soy milk, and oat milk are good options too and they have the least amount of fat and calories.
Making it Sugar Free
I have never found a sugar-free sweetened condensed milk at the grocery store. That's ok. You can make your own sugar-free sweetened condensed milk. Combine 2 cups of milk with 3/4 of the sugar substitute in a saucepan. Simmer the mixture for 30 minutes until it is about half the amount you started with. Be sure to stir it often. Add 4 tablespoons of butter and remove from heat. Stir in a dash of vanilla.
Creamer vs Syrup
Creamers add flavor, sweetness, and milk to your coffee. The syrup adds sweetness and flavor. There are a lot sugar-free options when using syrups that you do not have using creamers unless you make your own. You can use these syrups in the homemade coffee creamer to give it the flavor you are looking for.
Add Flavorings
Once your base recipe is made, you can start to add different flavors to the milk mixture to make it unique. Vanilla extract, honey, cinnamon, nutmeg, pumpkin spice, and peppermint are all popular flavorings. Start with a teaspoon of the flavoring and taste to see if you need more. Make your own coffee shop coffee when you sit down to enjoy your morning coffee.
When adding flavor to the basic recipe first consider if you are adding a liquid, like extracts or syrups, or dry ingredients like herbs and spices. Combine the spices and base together over medium-low heat to medium heat until the spices incorporate into the milk.
Flavored Coffee Creamer with Simple Ingredients
Whether you like iced coffee or want to add some flavor and cream to your black coffee, you can try your favorite flavor combinations to make delicious creamer. For these amazing recipes, start with the base recipe and add the extras from the ingredients list or follow the link to get the full recipe. These creamer recipes will make any coffee drinker happy.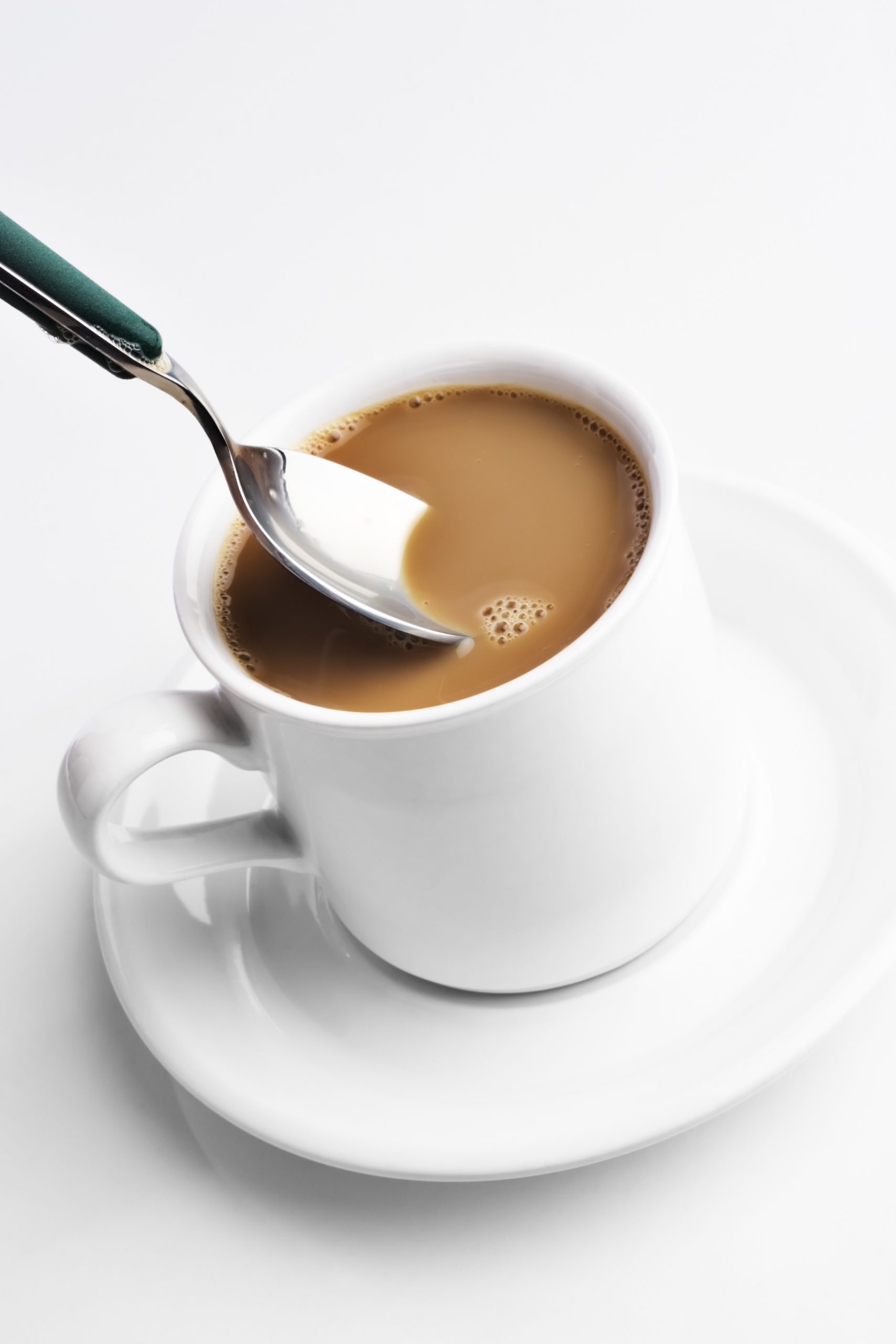 Homemade French Vanilla Coffee Creamer – Treat yourself to a delicious homemade French Vanilla Creamer, made with simple ingredients in just minutes. This is an easy and cost-effective way of creating your own creamer that rivals any store bought version.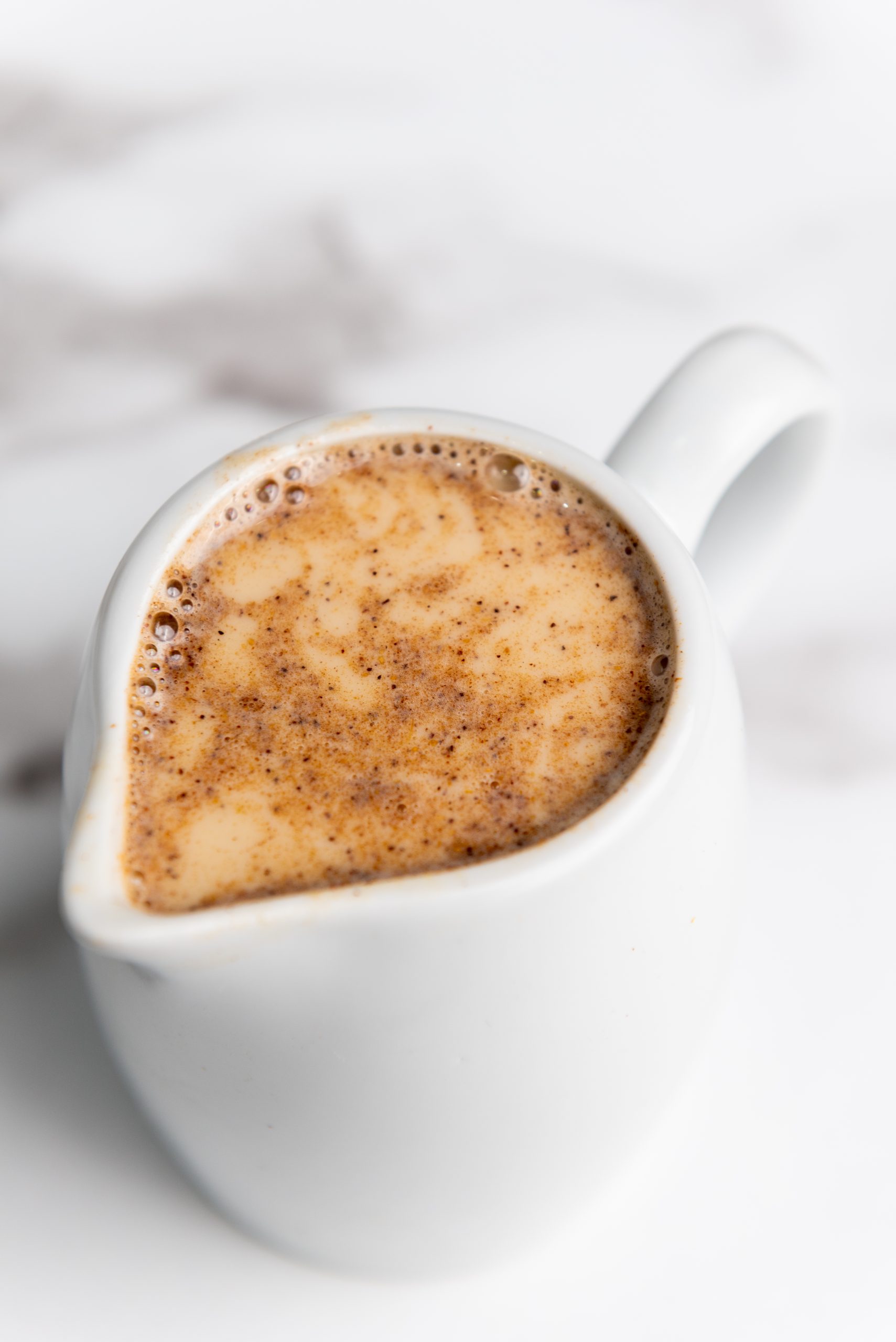 Pumpkin Spice Coffee Creamer– This homemade Pumpkin Spice Coffee Creamer is an easy-to-make recipe that will make all of your pumpkin spice cravings disappear. Keep it stocked up in your fridge, so that you can add a splash to your coffee any time.
Hazelnut Creamer: 2 teaspoons hazelnut extract
Chocolate Coffee Creamer– 1/2 cup chocolate syrup or 2 tablespoons of cocoa powder combined with a teaspoon of vanilla extract
Almond Joy Creamer– 2 tablespoons cocoa powder, 1 tsp coconut extract, and 1 tsp almond extract
Peppermint Mocha- 1 teaspoon vanilla extract, 1 teaspoon peppermint extract (not spearmint), and 3 tablespoons cocoa powder.
Flavored Specialty Coffee Drinks
While these are not coffee creamer recipes, these are flavored coffee drinks you might enjoy.