Struggling to make a healthy Christmas dinner? Want to make sure you stay on track with points? Check out my Weight Watchers Christmas Menu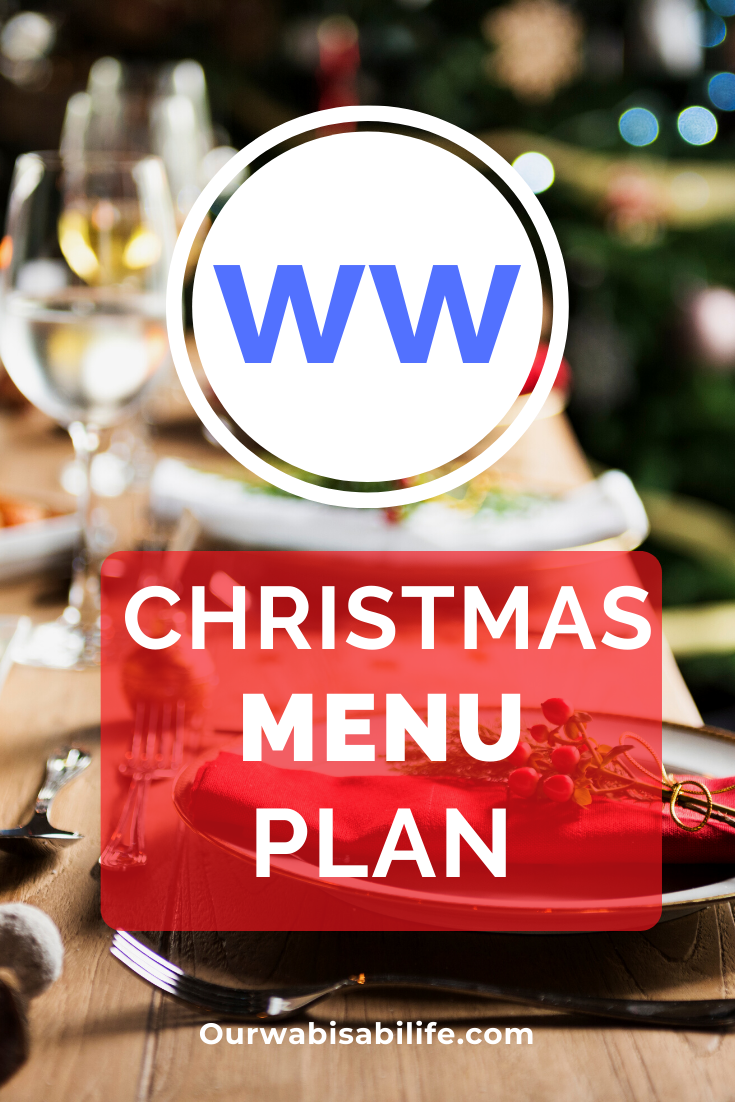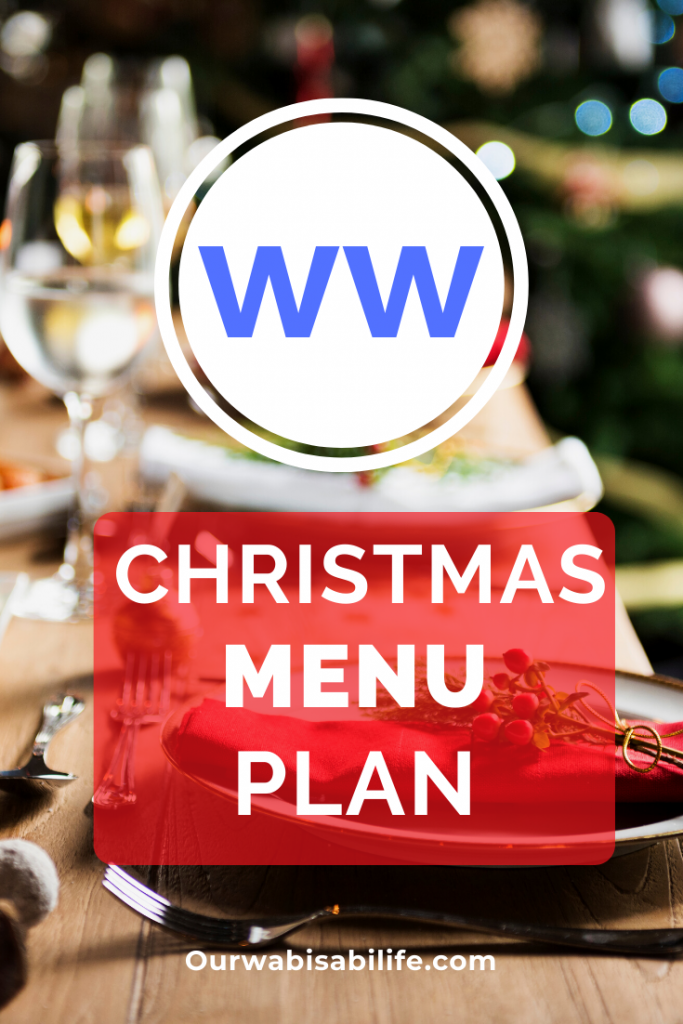 My Weight Watchers Christmas Menu
The more I talk to people on Weight Watchers, the more I am hearing about how people struggle when it comes to holiday meals. Food is such a big part of our celebrations and it is all so delicious. But it can make staying on track really hard. Here is your chance to see what we are serving as our Weight Watchers Christmas menu and hopefully it will help you have some ideas too.
All of these recipes have been revamped so that they are low in points but still have all the great taste of the original.
Weight Watchers Appetizers
We always have food out as everyone comes. People take a little of this and a little of that. At Christmas we have people coming and going at different times because, with having such a large family, we can't find a time that works for everyone.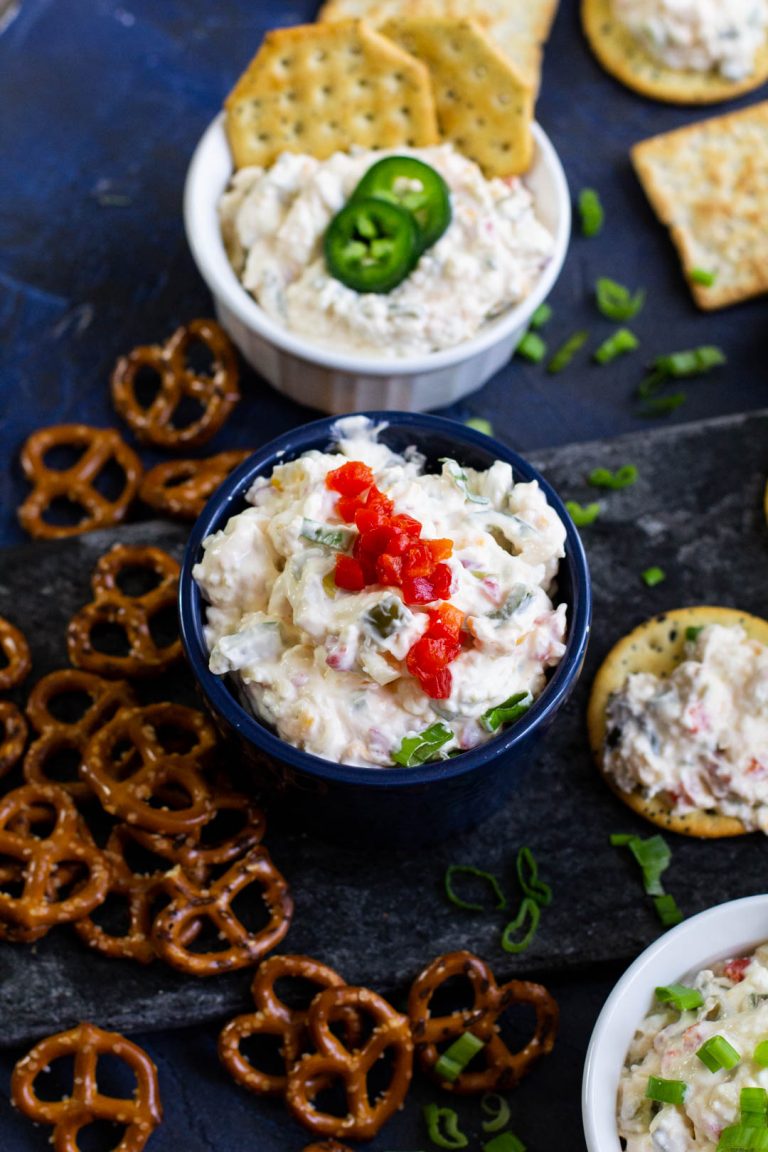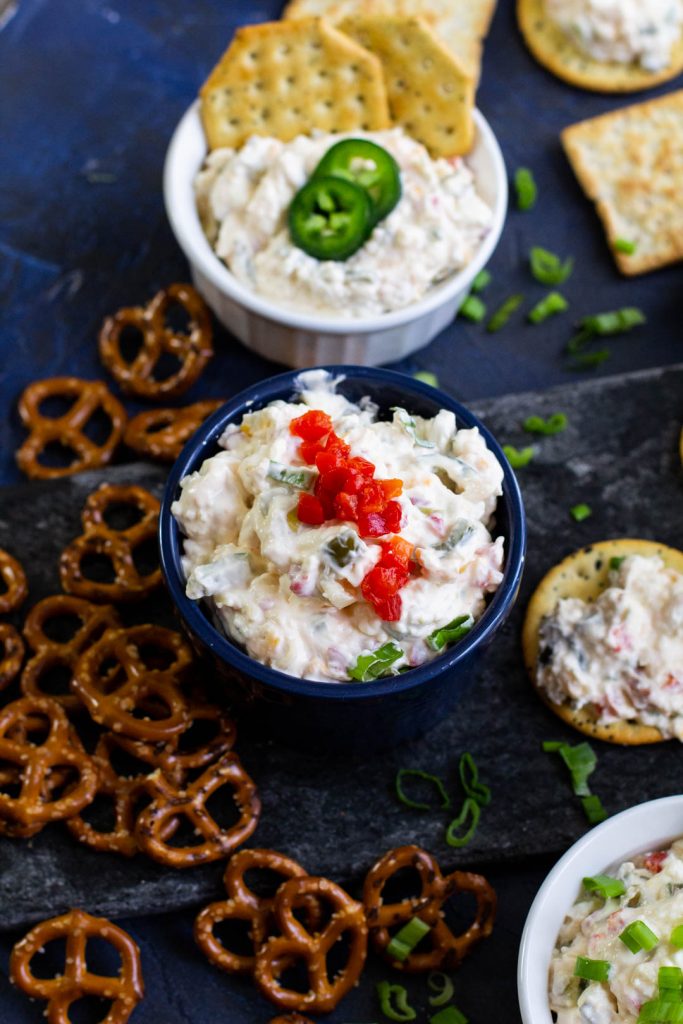 Jalapeno Popper Dip– While a lot of people eat this dip with chips, crackers or bread. We pair this dip with veggies, like we do with most dips, in order to keep the points down and still be able to enjoy it.
Cajun Shrimp Cups – This is a must for anyone who loves shrimp. These are so good and you would never believe they are low in points.
White Bean Dip with Seasoned Pita Chips – In order to keep the points down on this one, I skip the chips. Well, I have a little bit but I mostly use veggies.
Seasoned Kale Chips – These chips are great when I just have to have a chip and a veggie won't o.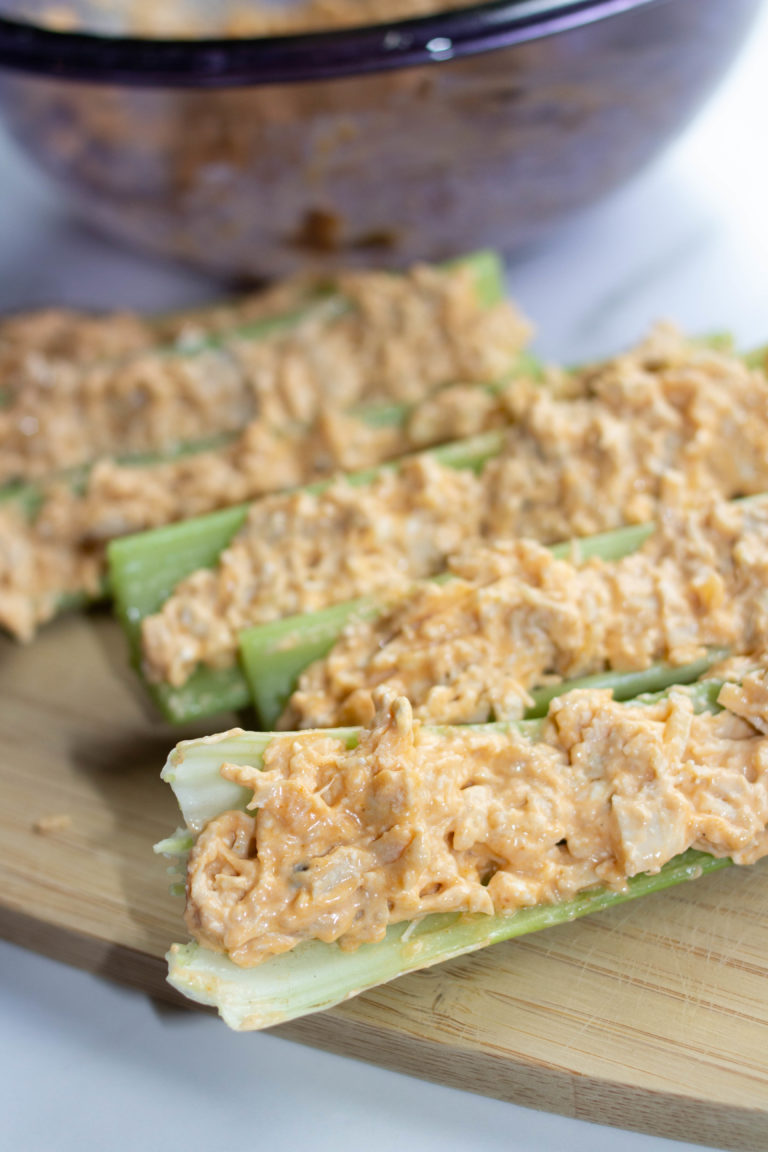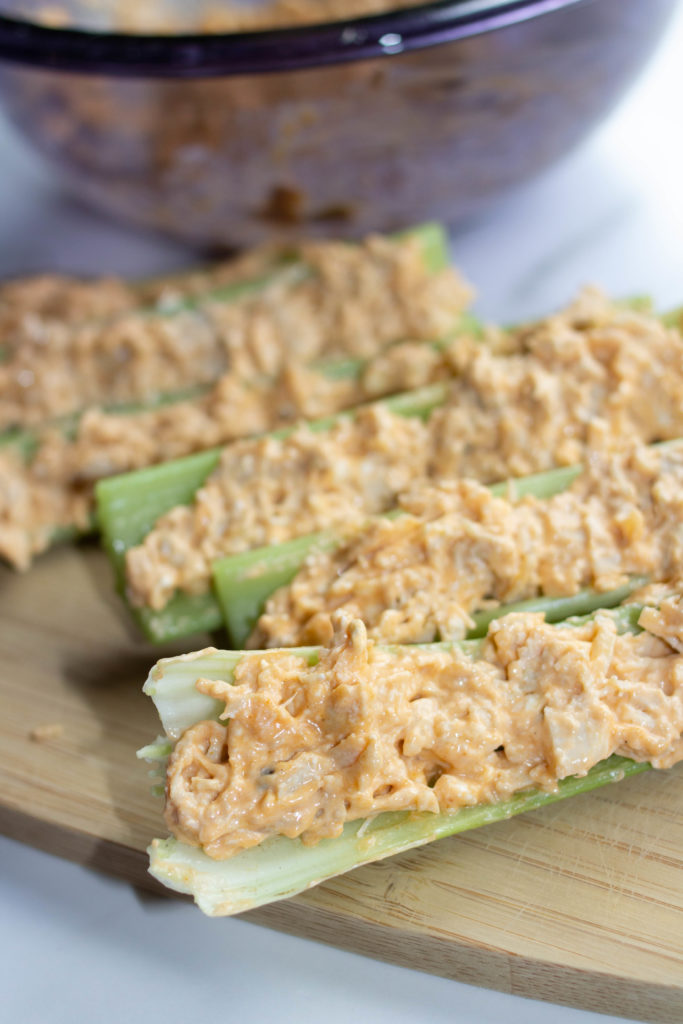 Healthy Buffalo Chicken Dip Bites– Once I started making buffalo dip, I think my family would riot if I stopped. This version of buffalo dip is 0 points! No one has noticed the difference since I started making it this way.
Comeback Sauce – My family puts this on everything. I have seen my brothers use it as a condiment, dip, one even at it straight, although he did get a lot of very weird looks.
Roasted Garlic Dip– I can not put into words how amazing this dip is! We often pair it with shrimp, but you can also use it with veggies. This is an absolute must for anyone who loves garlic.
Taco Dip with meat – Taco dip disappears from the table so fast, I am lucky if I get any. No one has even noticed that I started making it lighter.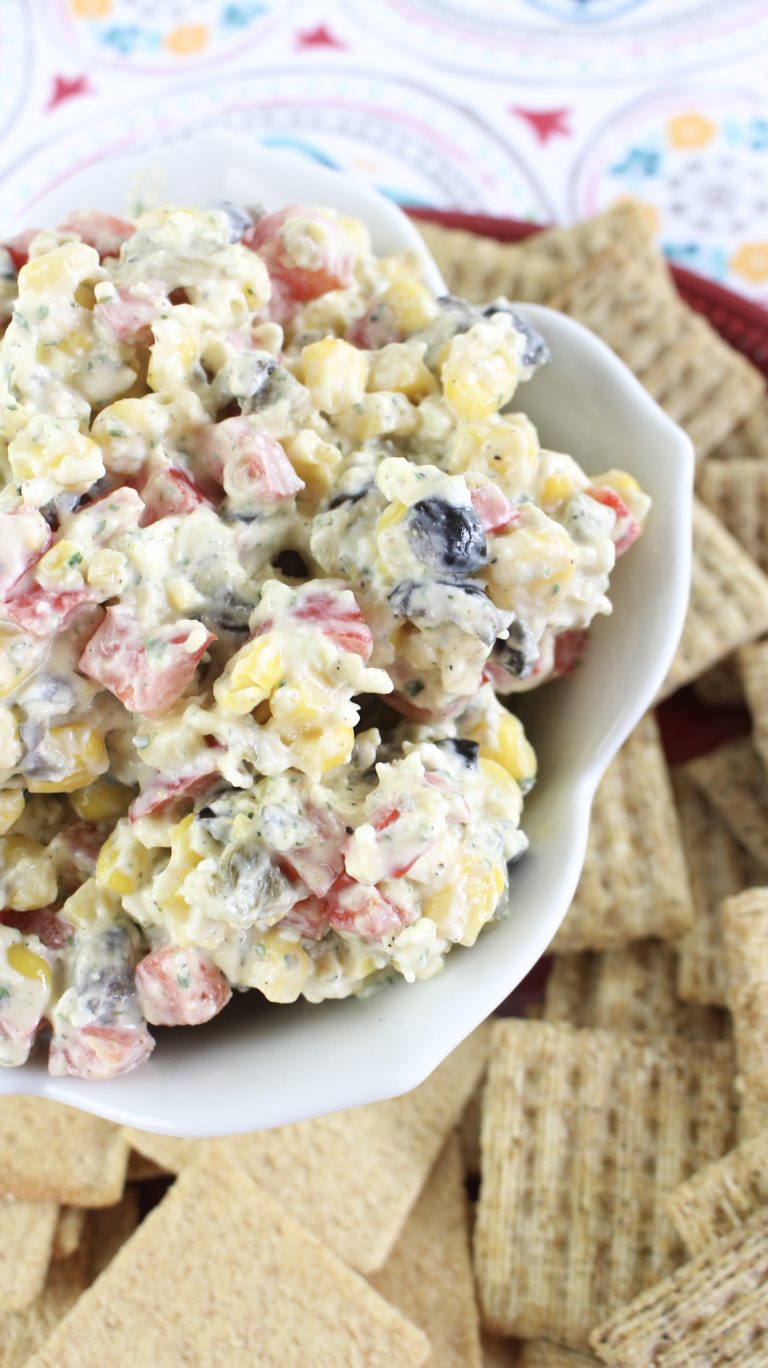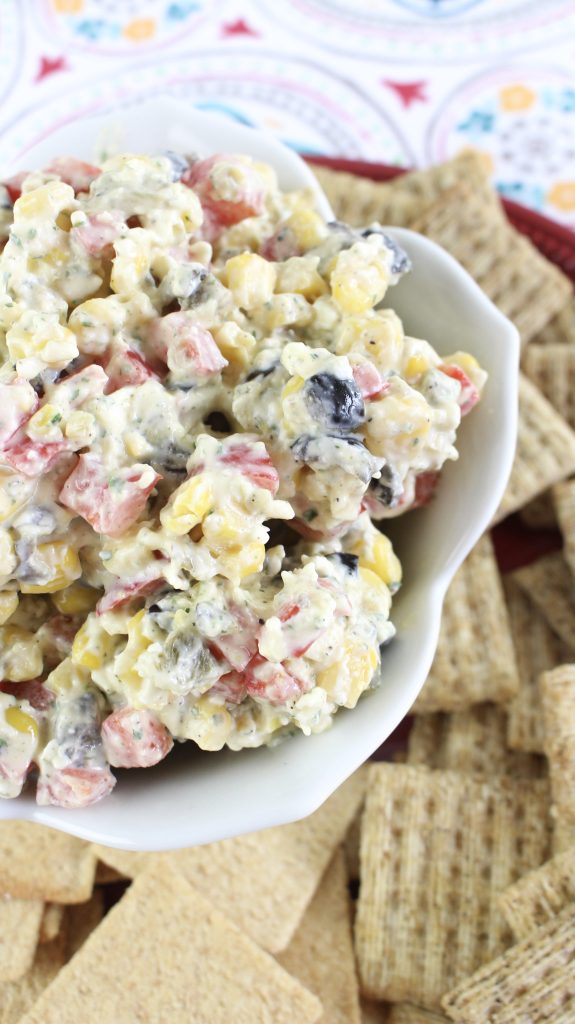 Ranch Fiesta Dip– This is another dip that everyone loves. The vegetable have a creaminess to the sauce and it is so good. A lot of my family actually use this as a side dish too.
Healthy Weight Watchers Side Dishes
We usually have turkey when it comes to the main part of the dinner. So I make sure I take the white meat in the breast so that it comes out to 0 points. Then I can fill my plate with incredible Weight Watchers Side Dishes
Healthy Green Bean Casserole – The original green bean casserole has 11 points per serving. This one has 3. That is a huge difference for anyone who loves green bean casserole.
Parmesan Green Beans – If green bean casserole isn't your favorite, then you might prefer these green beans instead.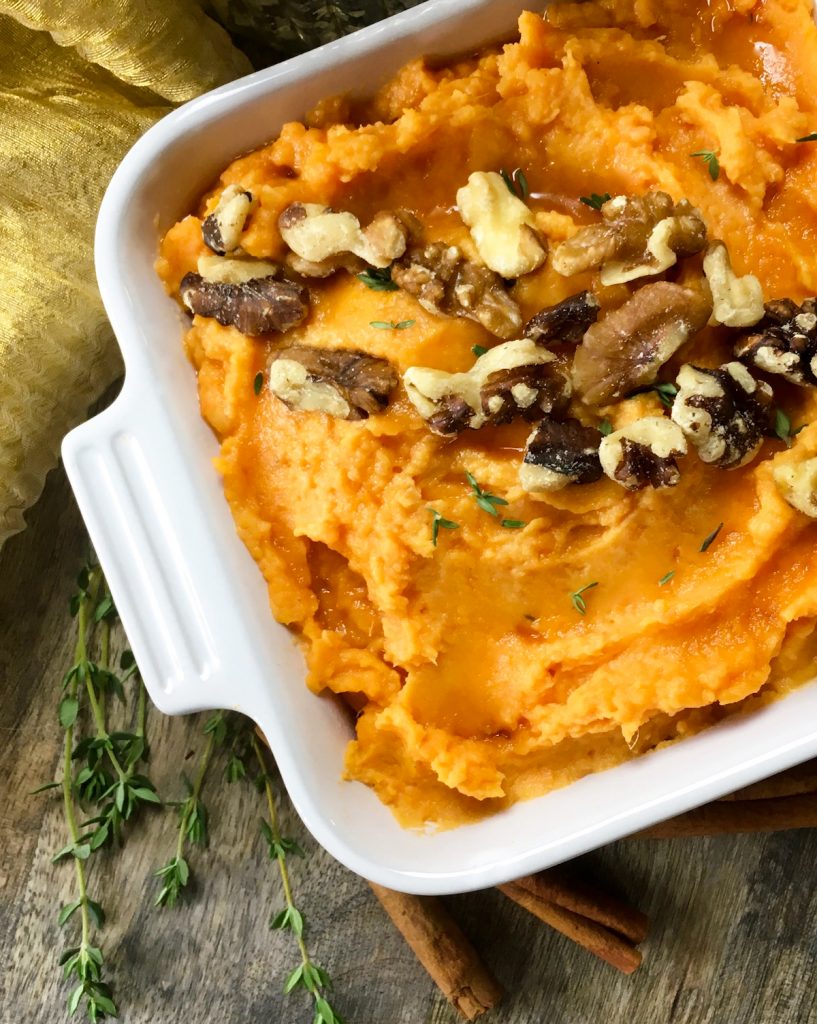 Mashed Sweet Potatoes – While I adore sweet potato casserole, it is not WW friendly. These mashed sweet potatoes are amazing. They take the place of mashed potatoes and the sweet potato casserole.
Cauliflower Mashed Potatoes Recipe with Garlic and Chives– If you don't love the taste of sweet potatoes or want something closer to mash potatoes, these cauliflower mashed potatoes are the bomb!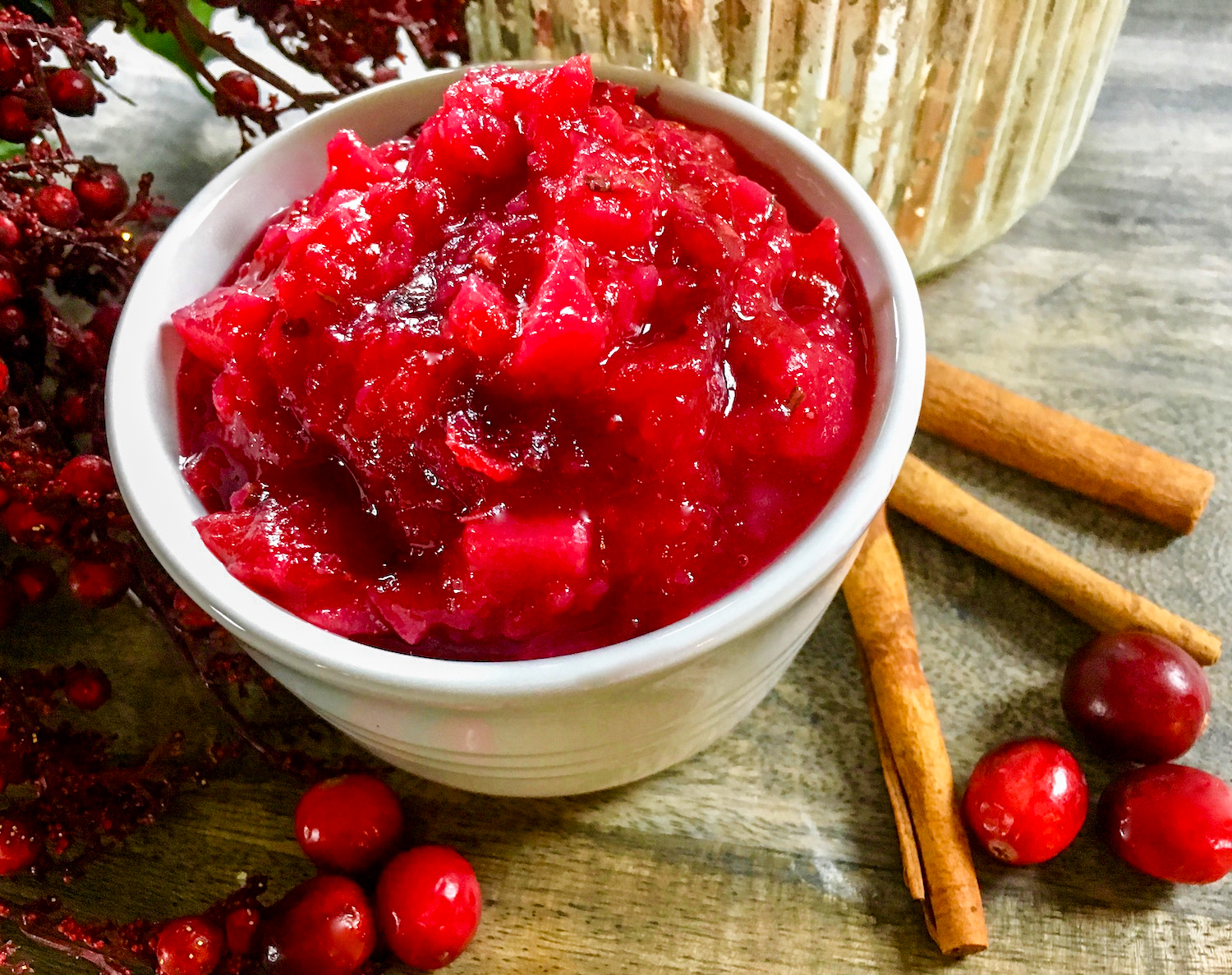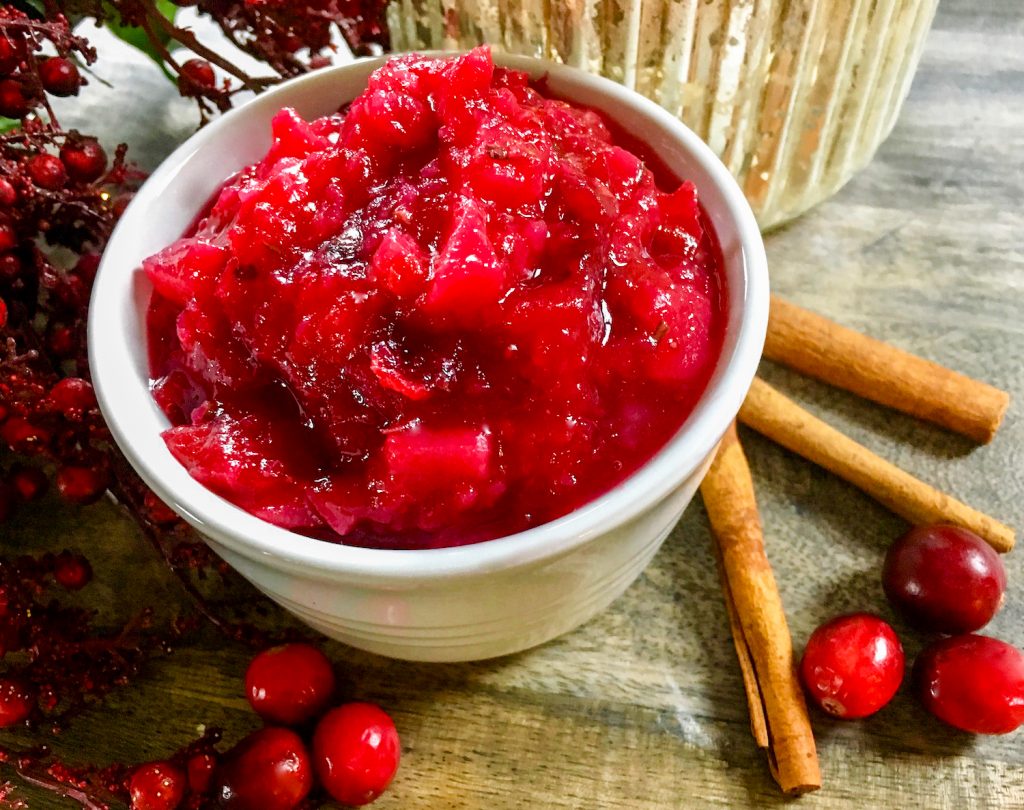 Sugar Free Cranberry Sauce – Traditional cranberry sauce from the can is loaded with sugar, which makes it high in points. This recipe for cranberry sauce is so simple and is 0 points.
Broccoli Salad Recipe – This is a family favorite. So we make it all the time. Since everyone loves it so much, I needed to find a way to bring it down in points. This version is much lower but no one else knows that.
Weight Watchers Desserts
I am the dessert maker. I bring all the desserts for every party. So for Christmas, since desserts are one of my favorites, I needed to make Weight Watchers version of my favorites.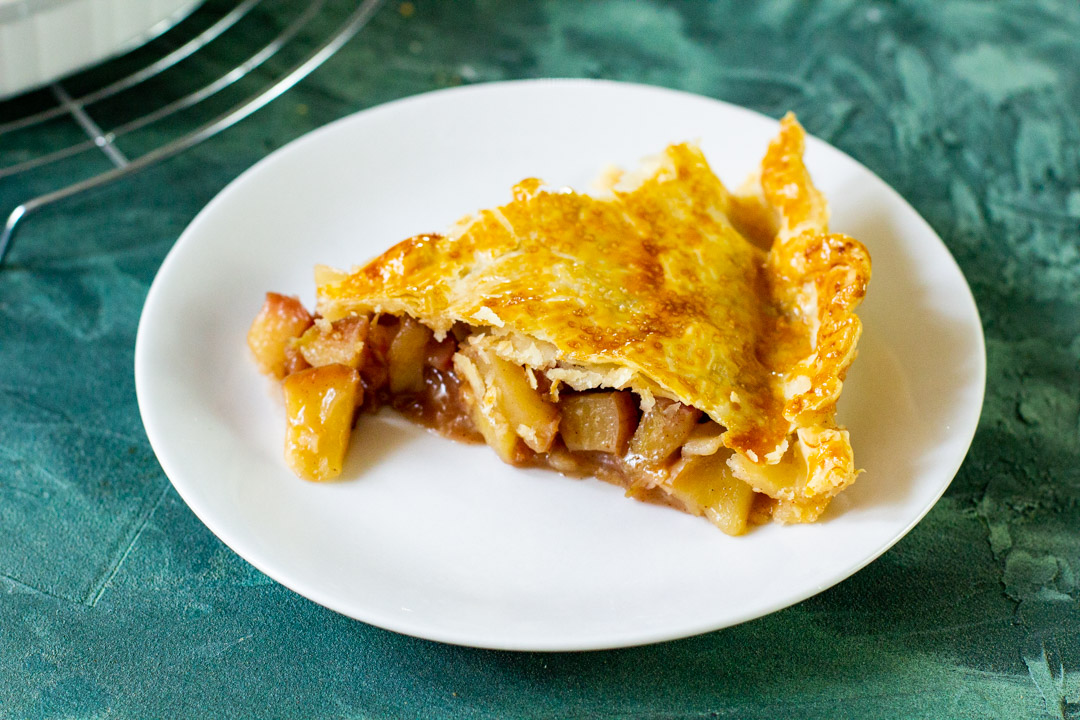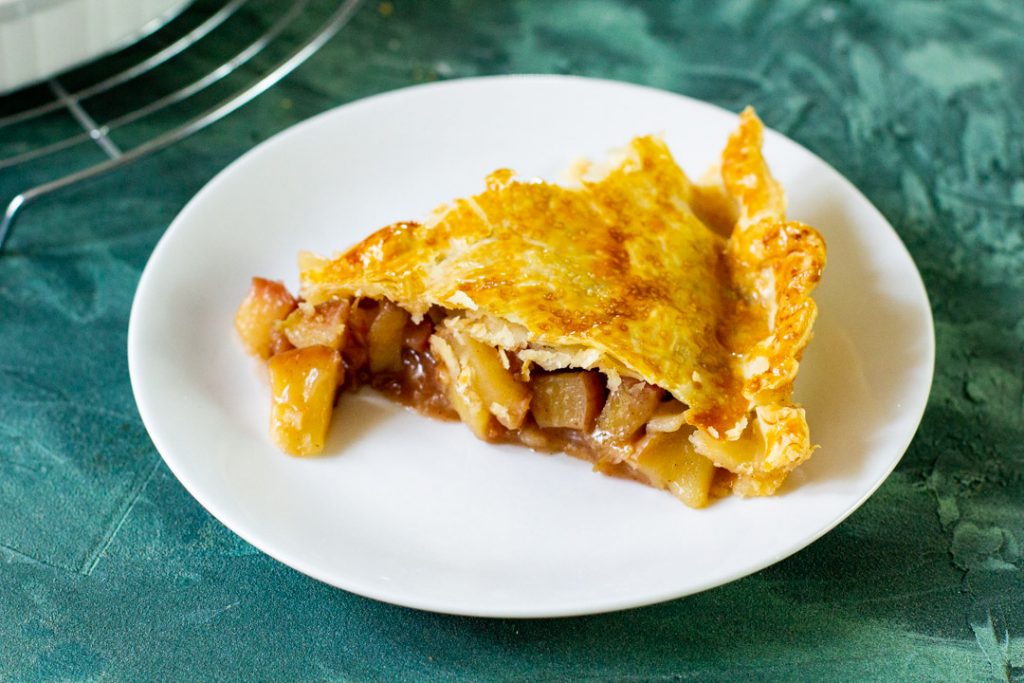 Healthy Apple Pie– This Weight Watchers version of apple pie is amazing. It comes in so low in points, I can even have 2 if I want to.
0 Point Cheesecake– I think we made this cheesecake about once a month at least. We recently started making a WW version of chocolate ganache that we add to the individual slices. Holy cow, talk about decadent and it comes in at only 1 point.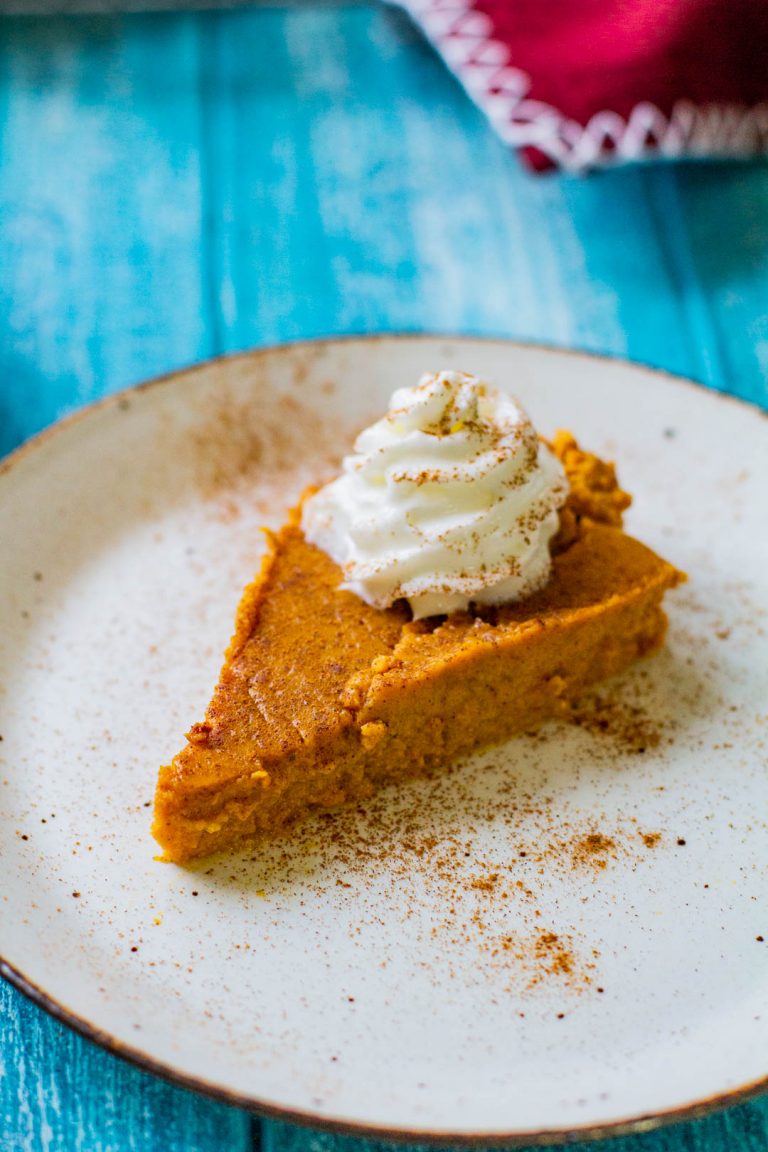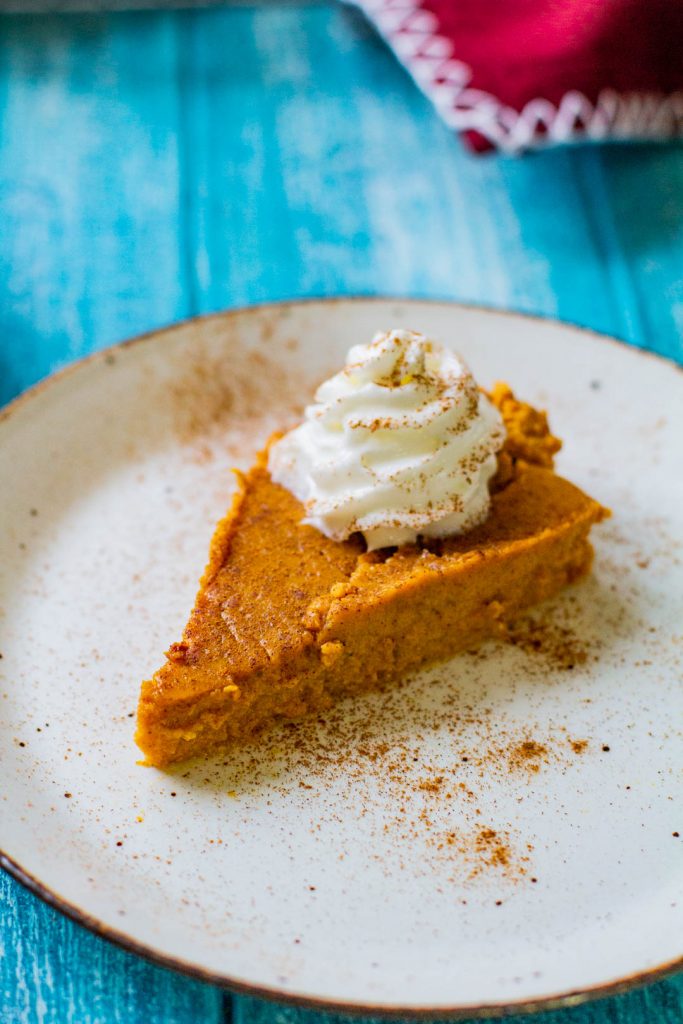 Crustless Pumpkin Pie – My husband is a pumpkin pie fanatic. He couldn't handle the idea of not having pumpkin pie this time of year so we made a crustless pumpkin pie that is 0 points. He would eat the whole pie if I didn't stop.
Weight Watchers Chocolate Mousse This is thicker than chocolate pudding is so low in points. If you are like me and want a little bit of this dessert and a little bit of that dessert, you are going to love this chocolate mousse.
Weight Watchers Banana Pudding – My brother absolutely loves banana pudding so I make it every year for him. The problem is, I love it too and the classic version has too many points so this one does the trick.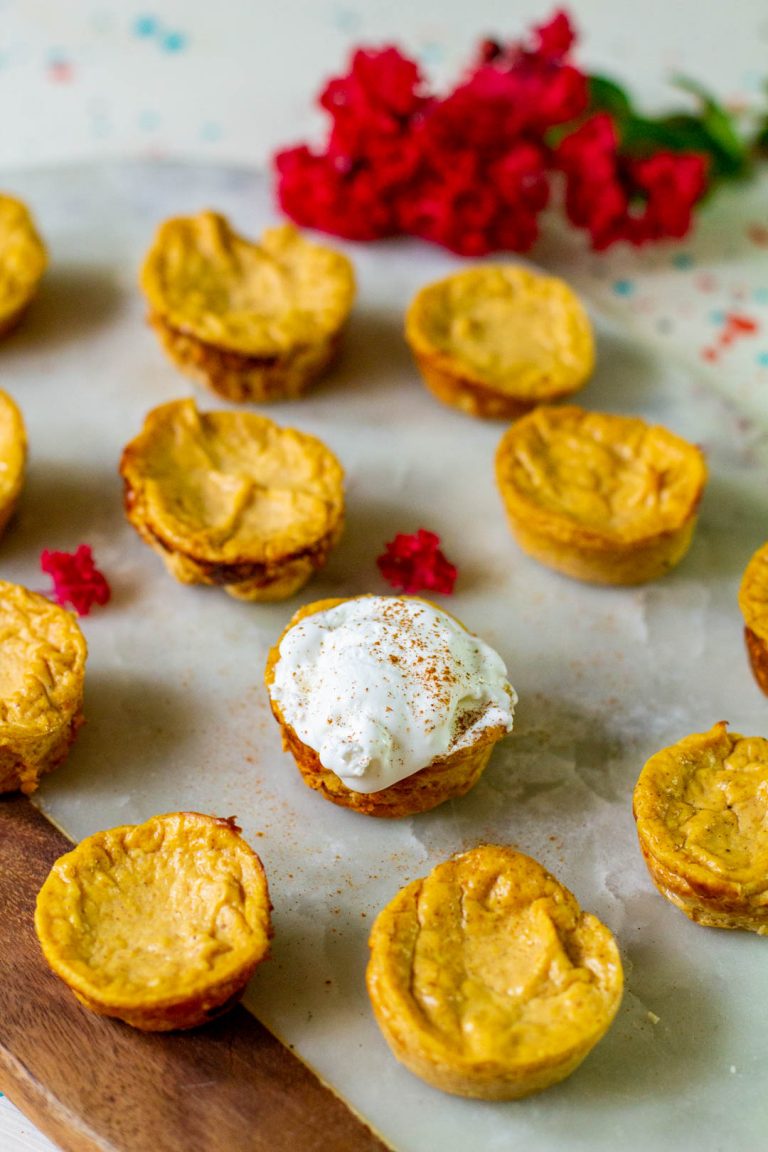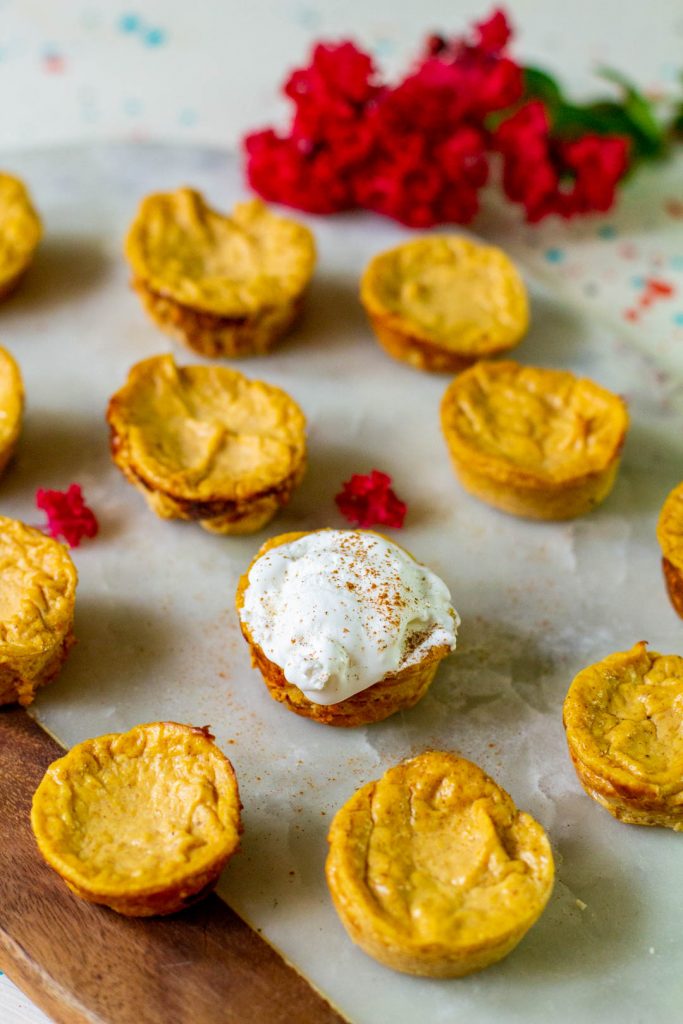 Healthy Pumpkin Cheesecake Bites – Pumpkin cheesecake is a must at Christmas. This comes in at 0 WW points for each bite.
Drinks and Cocktails
We drink a lot of coffee at Christmas. Everyone likes a cup with their dessert. To make it a bit more Weight Watchers friendly, we make Homemade French Vanilla Creamer and Homemade Pumpkin Spice Creamer.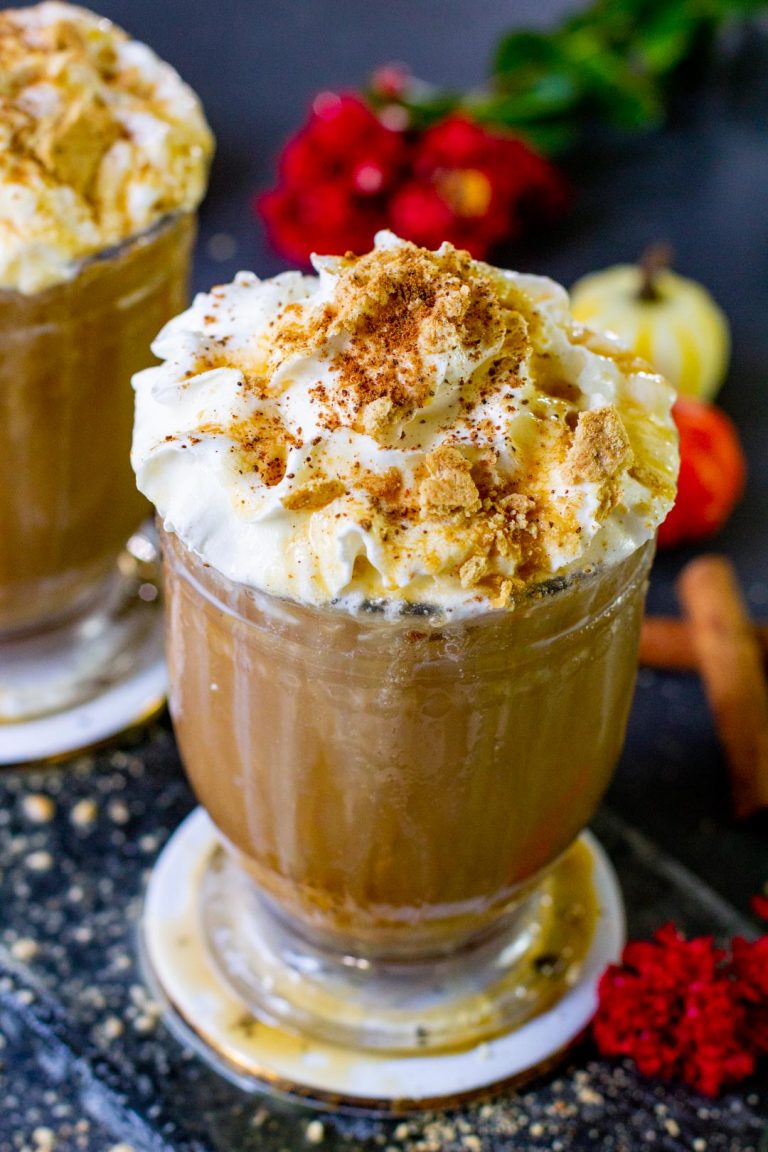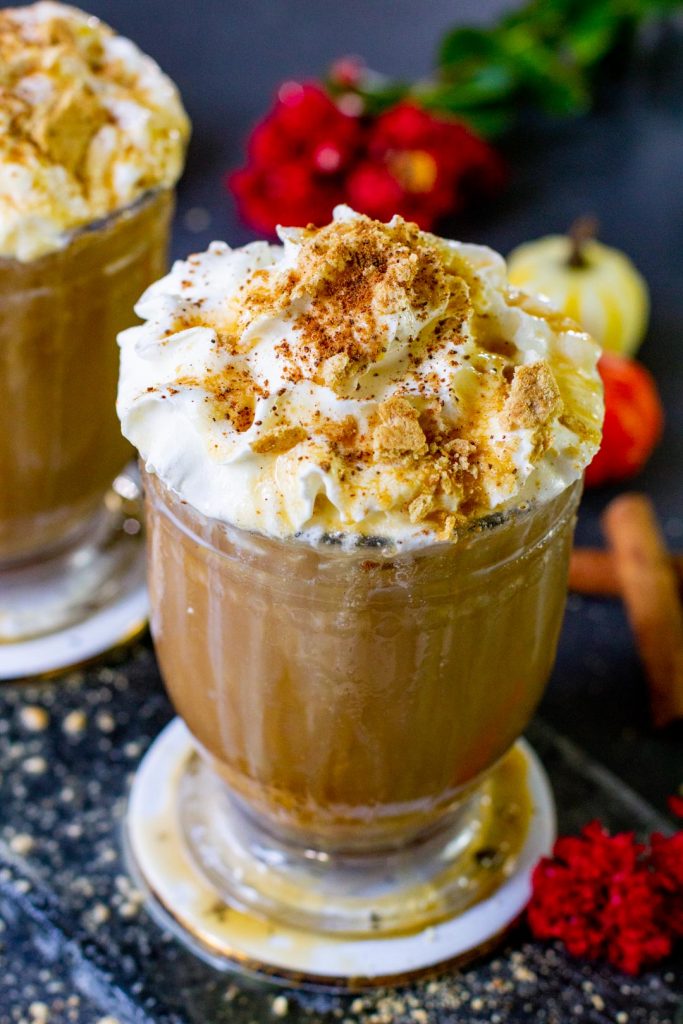 Skinny Iced Pumpkin Spice Latte Starbucks Copycat Recipe when we want to have a special coffee drink at Christmas I make this. It tastes just like the original but it low in points.
Pumpkin Cocktail: If you want a special cocktail, you will love this pumpkin cocktail.
Want more ways to stay on track with Weight Watchers?
Have you joined our Weight Watchers Facebook Group? Free recipes and support. Perfect for everyone!
Want to Weight Watchers for almost free? Get a Year's Membership for the Price of a Month – Learn More About Healthi – Use Code Coach_DebiMurray to save
Weight Watcher Items that Make Life Easier
Need more ideas and help to stay on track with Weight Watchers?
Save Money on Weight Watchers- Get a Year for the Price of a Month – Everything You Need to Know About iTrackBites – Use Code Coach_DebiMurray to save